The 2016 edition of AACX at South River Farm was  a great success. We had nearly perfect weather and some new challenging feature to the course, notably the new "run up" that that challenged people to ride it successfully. Thanks to all who came out for the race and spread the word about the more interesting course for next year. Each year we make it even better. Full results with lap times from RaceWorksTiming.com: 2016 AACX Results. A big thanks to Race Director Iain Banks who worked tirelessly to put on the race. Also thanks to our partner Anne Arundel County Recreation and Parks for the use of the park and the help with course grooming – everyone needs access to a backhoe! – we couldn't do it without them.

Mens 3/4 Race from Facebook "Live" – Who rides, who runs?! Traffic management is really key.
Congratulations to all of the winners!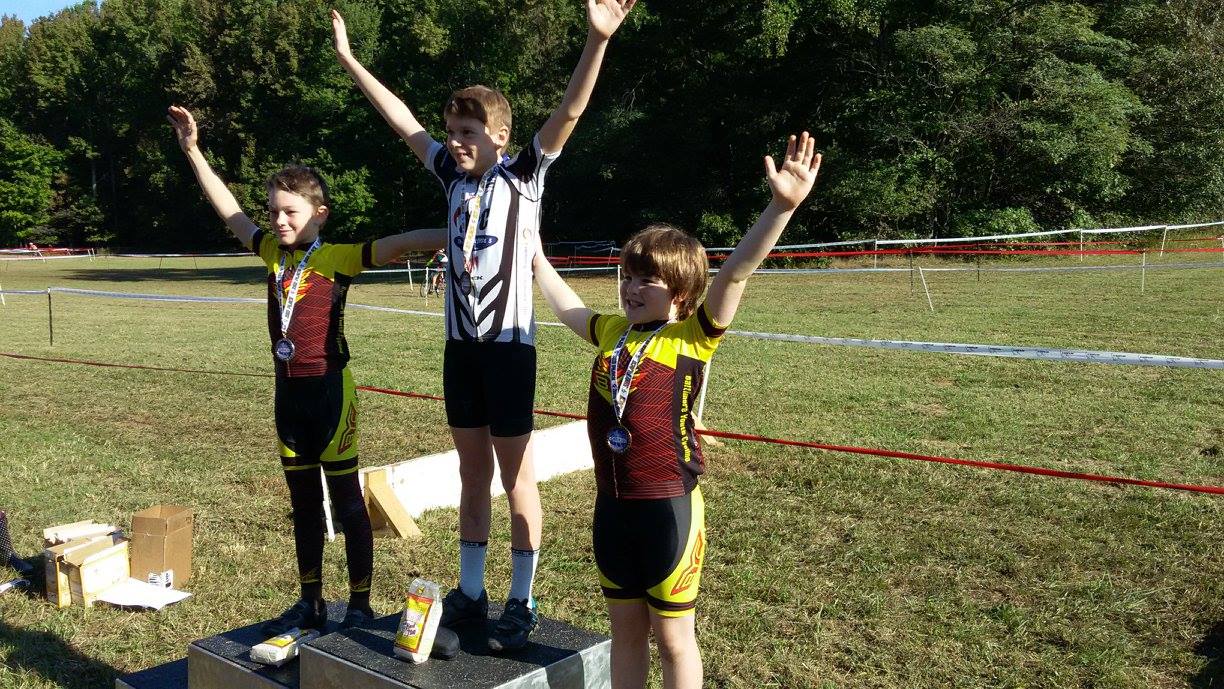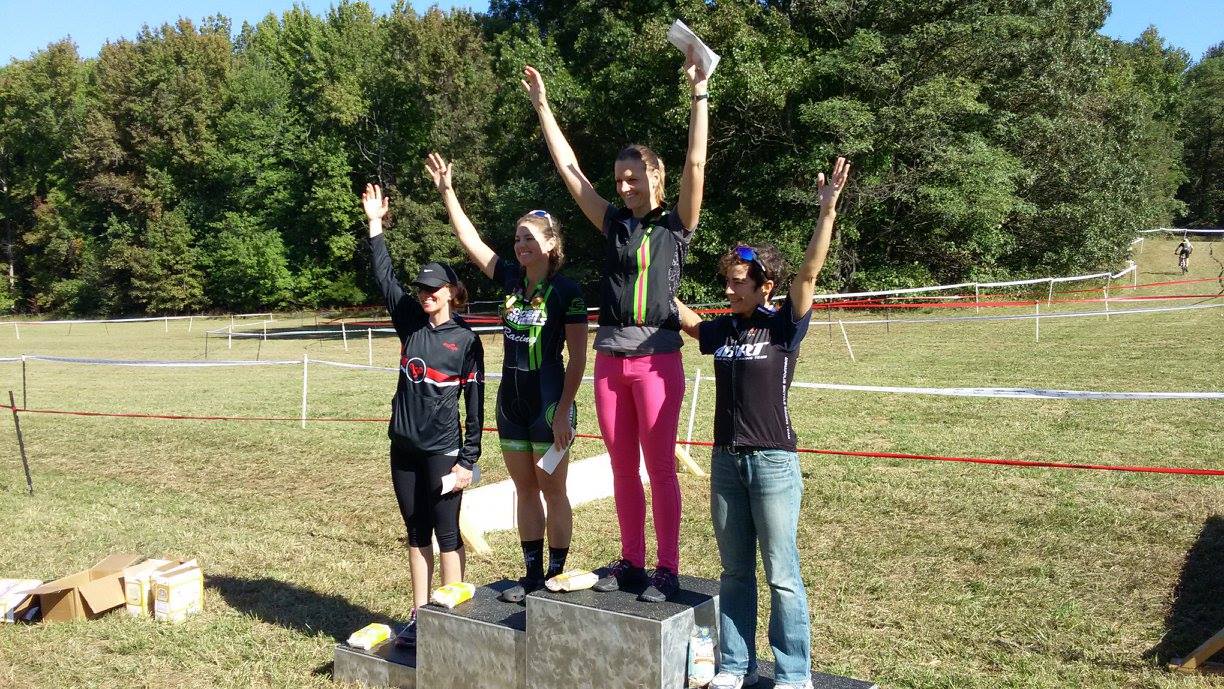 See more on our Facebook page!